Regular price
Sale price
$61.00 USD
Unit price
per
Sale
Sold out
The most versatile poultice developed to encapsulate the needs of the whole body! Ingredients are designed to penetrate deep into the tissue delivering the specialized herbs and minerals that fortify the cellular matrix. Pure, rich clays draw out heat and toxins from tissue allowing the chondrocyte development to build and maintain healthy cartilage.
View full details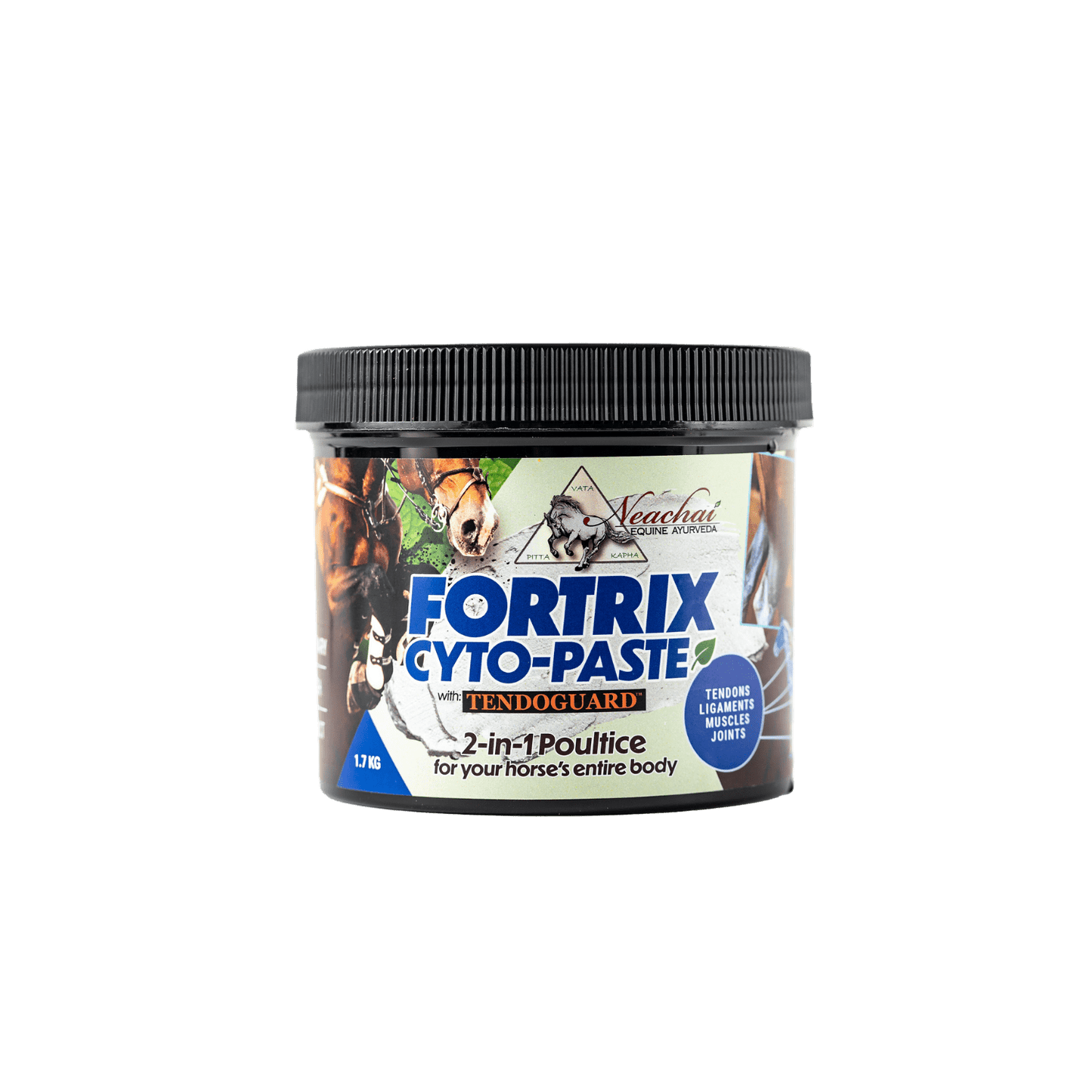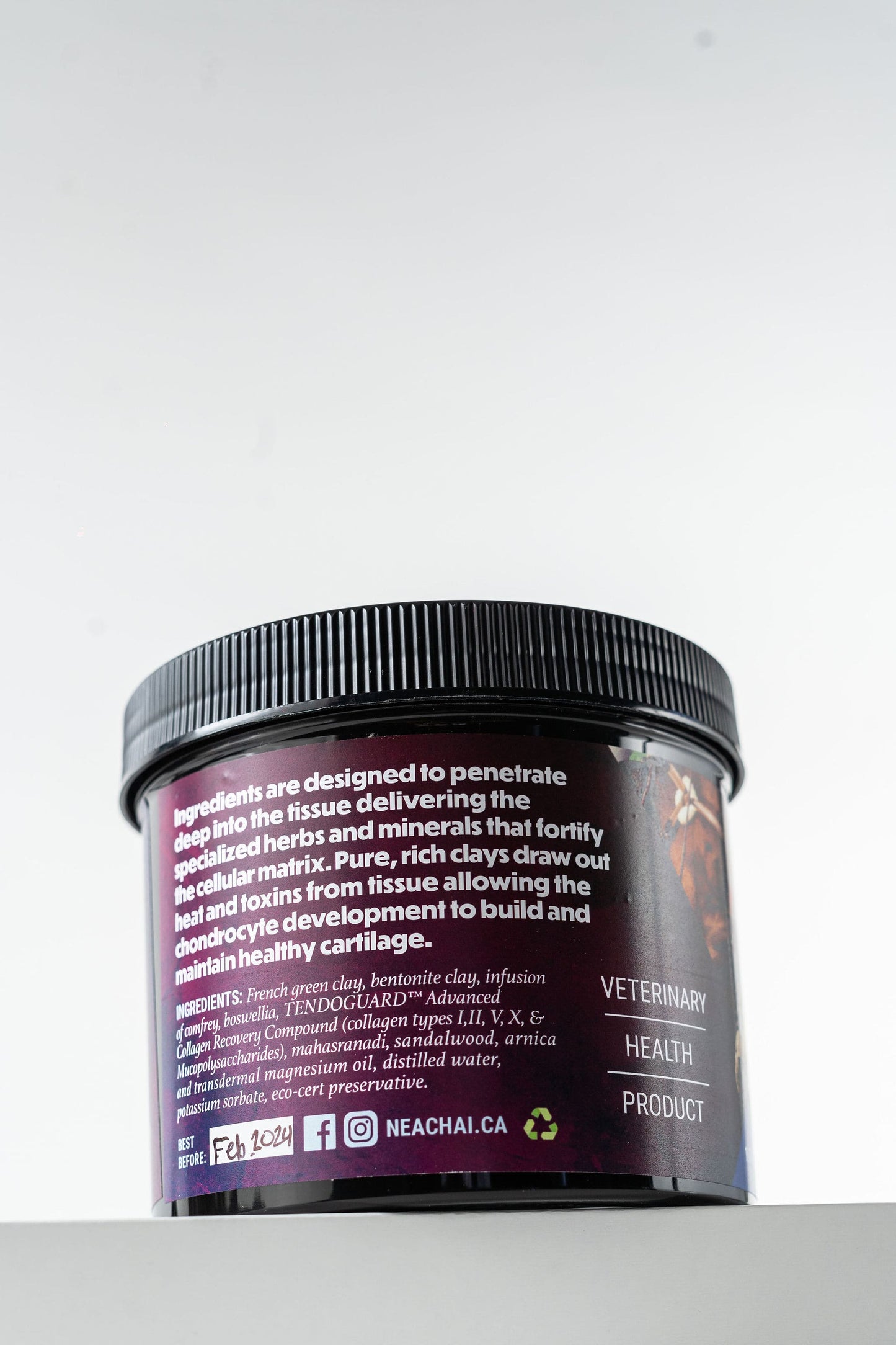 Fortrix Cyto-Paste contains:

TendoGuard ™ is a clinically proven proprietary blend of avian sternum and eggshell membrane that delivers the collagen types (I, II, V and X) essential for maximizing bone, cartilage, and tissue repair. A molecular weight of 20kD ensures uptake and preserves naturally occurring mucopolysaccharides, hyaluronic acid(HA) chondroitin and glucosamine (GAGS).
Specialized herb infusion of Sandalwood, ascorbic acid, Mahasranadi Churna and Arnica suspended in a transdermal magnesium oil for optimal tissue absorption.

Australian Green Clay and Bentonite Clay deliver natural cooling and drawing properties to tired muscles and tendons.

One of a kind, full body poultice! Premixed and spreads on easily. After the tissue has absorbed the ingredients, the clays will flake off when dry.
All Of Our
Wellness Products Are
Paraben Free
Cruelty Free
Pesticide Free
Eco-Cert
Cold Pressed Oils
Chemical Preservatives Free
SHOP
Herb Blends
Between prevention and maintenance lies disease. In Ayurveda, the stage of active pathologies expressed as symptoms is referred to as a Vikriti (Phenotype). It represents the body's expression of all that is in unrest, such as skin diseases, recurrent respiratory issues, behavioral concerns, and perpetual ulcers.

A custom protocol is needed when there is an existing condition which is not responding to allopathic treatment or when there is a need for a more specific approach.